ATTENTION:
We are no longer accepting new orders. Thank you all for your support and patronage.
Please keep an eye on our Facebook page for more updates. - Curtis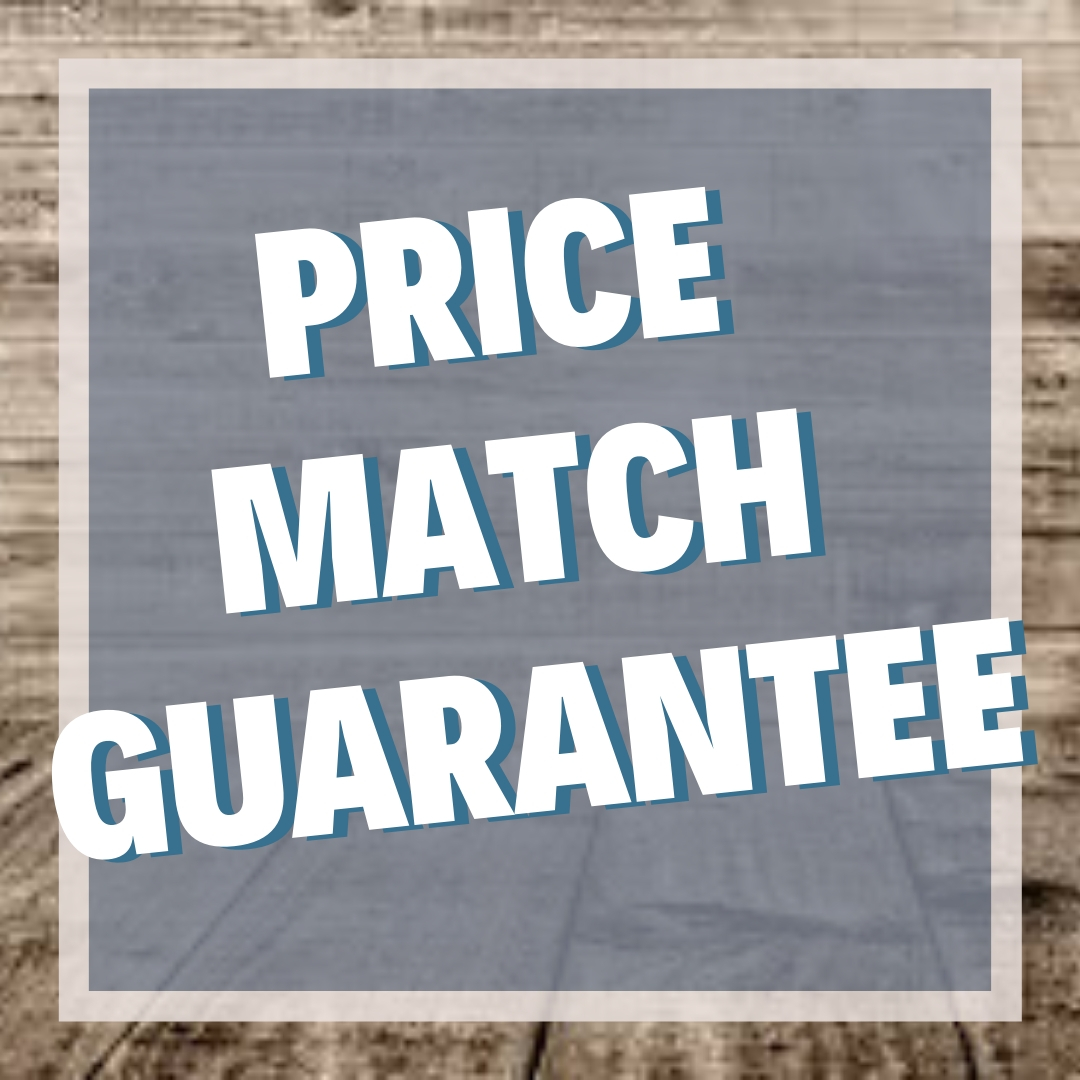 Price match guarantee on all competitor pricing!
Show us a previous invoice or estimate, or online pricing, from a competitor within the past six months and we'll match it apples-to-apples. Handwritten, text, emailed, or quotes through social media may be considered but not guaranteed. Competitor coupons, discounts, or other special offers do not apply. Offer valid on all products offered through our site.
FREE DELIVERY within a 15 mile radius!
On orders over $499 (before tax). Other restrictions apply.
Purchase 12 or more Carhartt items and have your logo embroidered on the front chest for FREE!
Offer valid until further notice. Setup fees may apply. Good for typical "left-chest" size approximately 3.5" wide.
"

Hometown Graphics has printed several staff shirts as well as bulk order shirts (500+) for the residents at the apartment complex I manage! The quality is amazing, they are quick with every order and very easy to work with! I highly recommend them for all of your print graphic needs!!

"

— Wendy Huggins (rated on Facebook)

"

Really awesome people, and very professional and love the quality work they do.

"

— Michele McGary (rated on Facebook)

"

We used Hometown Graphics to have jackets made for our office staff w/ our logo embroidered. Both Curtis and Lori were great to work with --- they were quick to respond to questions, offered suggestions of what would look best and made the overall experience wonderful. We received our jackets quickly and our staff loves them! Would highly recommend Hometown Graphics!

"

— Lesley Nellor (rated on Facebook)

"

Always great using Hometown Graphics for all my logo wear needs! Curtis and Lori are super easy to work with and are very involved in the community.

"

— Rachel Weitekamp (rated on Facebook)

"

Hometown Graphics is awesome! They were willing to show me different products to make sure I got just what I wanted and of course the finishing product looks great, feels great, and fits great!

"

— Chloe Kueffer (rated on Google)

"

I've used Hometown Graphics for my business, and personal. They do a great job in a timely manner. Can never go wrong. Even if I am 3+ hours away from them.

"

— Ashley Collins (rated on Facebook)

"

Highly recommend Hometown Graphics!! They have done everything for my business and I am very pleased with the work, from my truck and trailer vinyl to some shirts for us. Curtis is very professional and easy to work with. You won't be disappointed.

"

— Taylor Friend (rated on Facebook)

"

We used Hometown graphics for our charity softball kickball tournament what a wonderful experience !!! Over 700 shirts not one single mistake Lori and Curtis are such a blessing to us can't wait to use them again for all of our printing needs!! The Cainan Shutt committee appreciate everything you did for us this year:)

"

— Darcie Ziesenis (rated on Facebook)